One of of teenagers parents are cycling 100 miles for our charity.
Calvin Has Been Diagnosed with Leukemia May 2022 and has been receiving Treatment at The Royal Manchester Children's Hospital.
He met us through our Charity which Grants Wishes to Young People who have also been diagnosed with Cancer.
On September 11, 2022 Francisco Giron will be doing 100 mile Bike Ride with Filipino Social Cycling Group to Support The Emma Cosgrove Foundation and help us continue supporting Young Kids have their Simple Wishes Granted.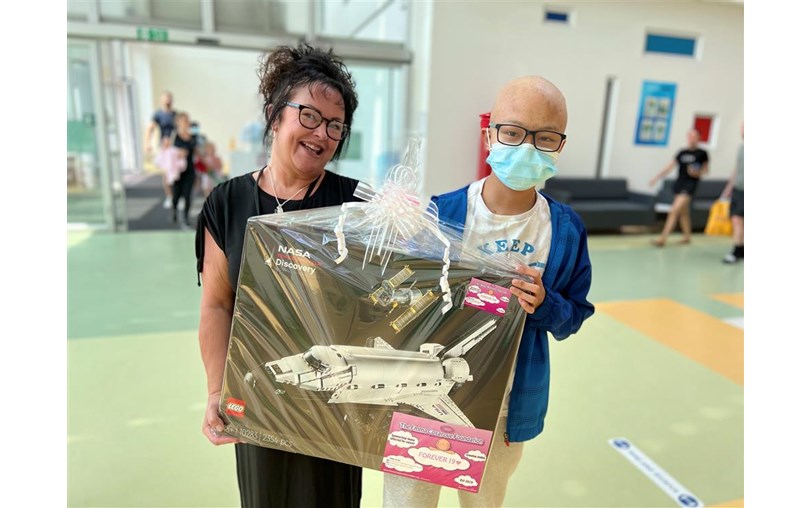 This is why we are so grateful for our fundraisers as they allow us to support another 10 or more wishes.
Please click here to Donate and Thank You for Your Generosity.
The Emma Cosgrove Foundation